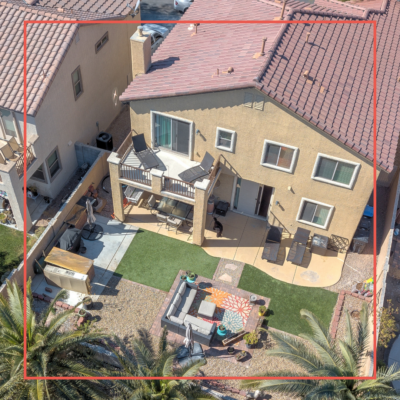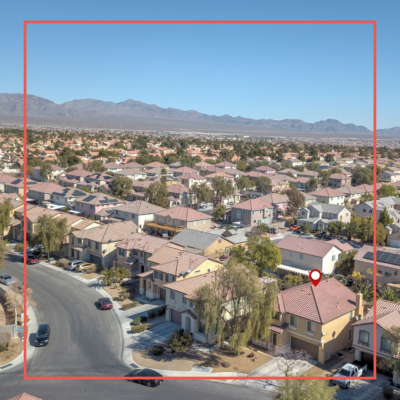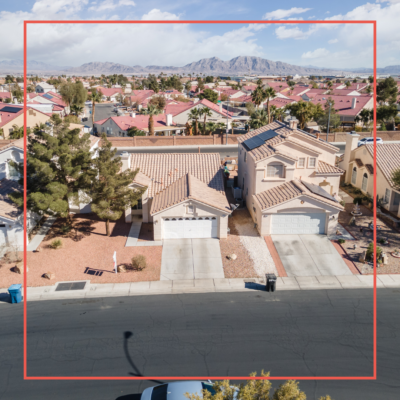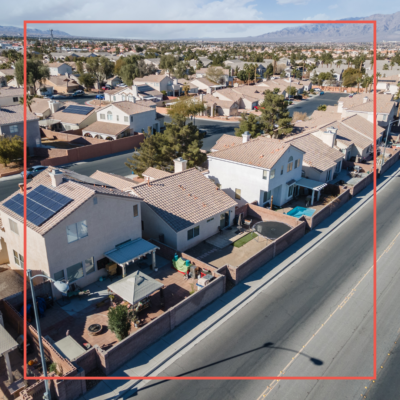 With access to high-quality photos and videos, our clients can see before they buy.
You'll be able to learn more about each property with drone photography that provides an up close view of the area so you know exactly where it is located.
Contact us today to view more photos of available properties.
Click here to go back to our Homepage.