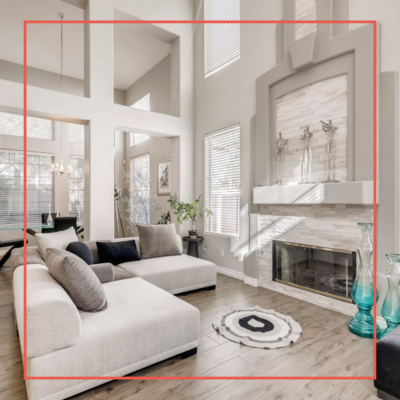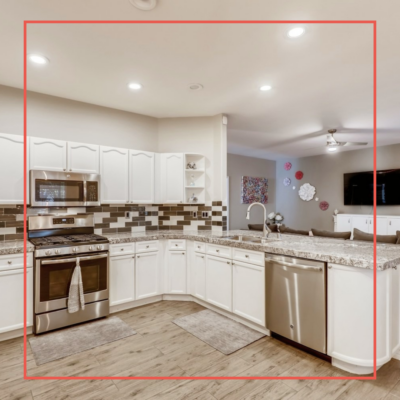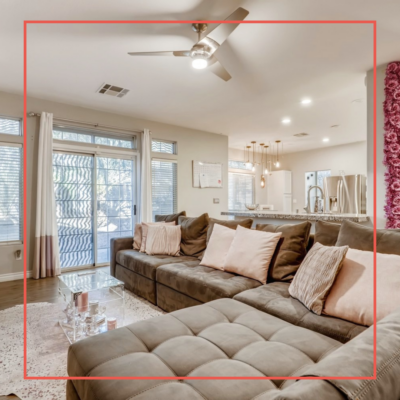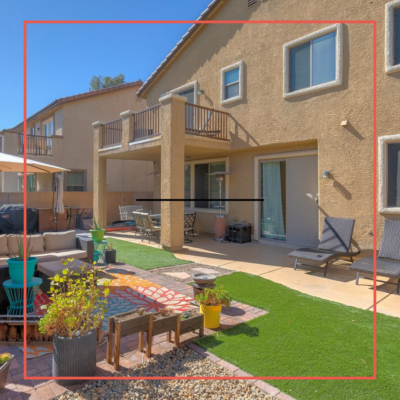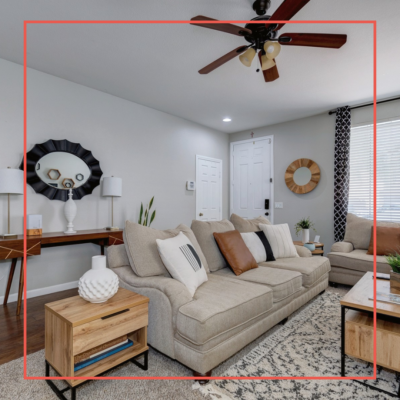 Patton and Associates understands that home buyers want the most information available to them before buying a property.
That's why our team provide our clients with photos that give an accurate representation and access on the property before even stepping foot in-person and making an investment.
Contact us today for a private showing!
Click here to go back to our Homepage.