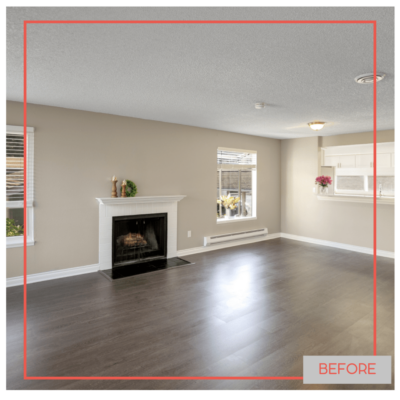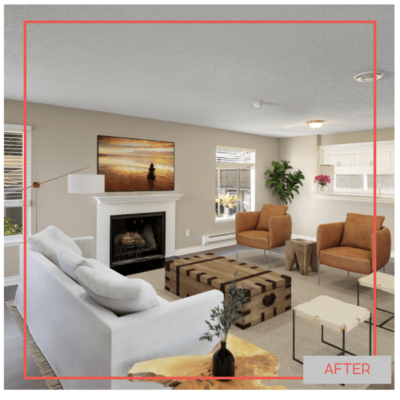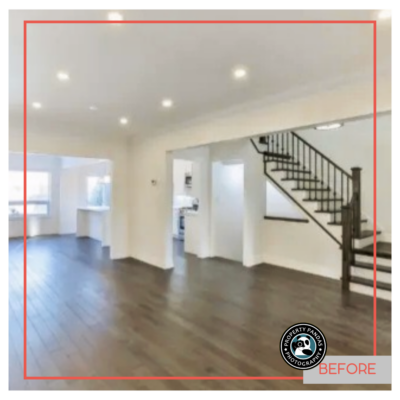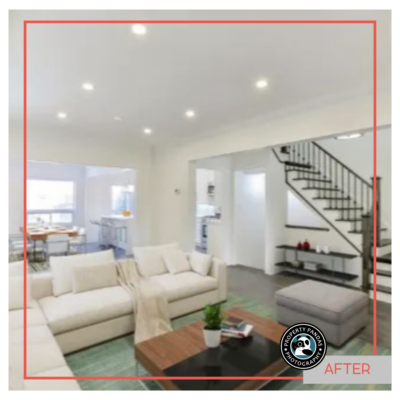 Virtual staging is are a great way to make sure your next homebuyer has an accurate understanding of what they will be buying. With 90% of homebuyers searching online for their potential new house, you need all the help that technology can give!
This means using 3D modeling and animation software so buyers get visuals before even stepping foot in-person at closing on property; it also involves providing virtual tours using 360-degree panoramic photography taken by professional photographers who know how take advantage every detail – including scenic views from any angle imaginable.
Want to learn more? Contact us today to get started.
Click here to go back to our Homepage.