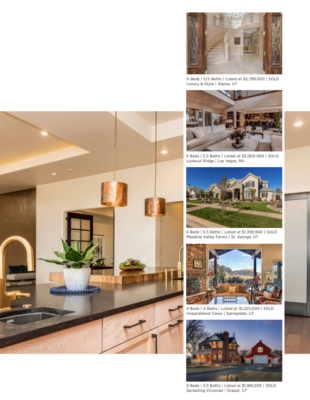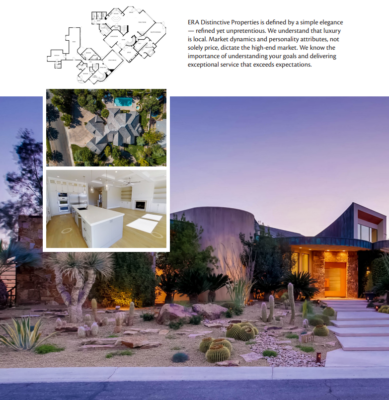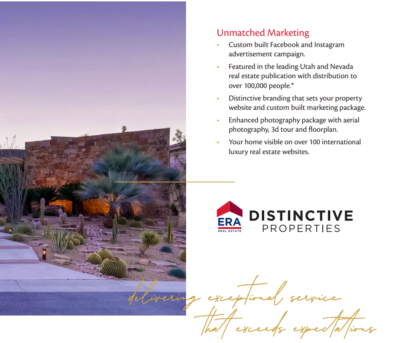 Patton and Associates in partnership with ERA Brokers are committed to finding you the perfect luxury property. We understand that every community has homes of exceptional style and quality, which is why our team specializes in helping buyers find their dream house!
Brought together by experience, technology, & countrywide reach we can guide your search process while providing an unrivaled level expertise to match what you are looking for.
Our clients are our top priority and we take pride in being able to provide them with a wide variety of options.
Want to learn more? Contact us today to get started.
Click here to go back to our Homepage.